ANXIETY DOES NOT HAVE TO WIN! TAKE BACK YOUR LIFE!
Introduction: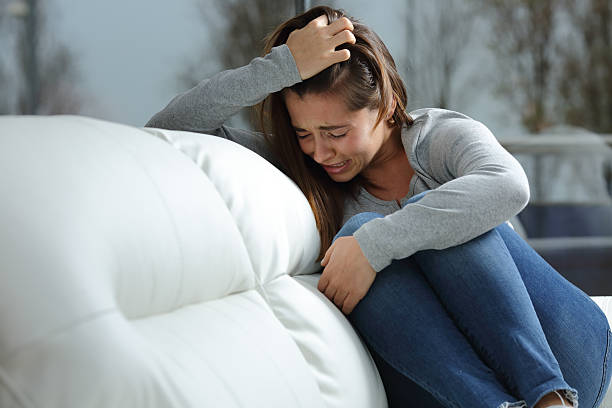 Understanding Anxiety and Depression: Finding Professional Support in Largo, Florida
Anxiety and depression can be overwhelming and isolating experiences. However, it's essential to know that you are not alone, and professional support is available for those seeking assistance in managing these conditions. As a mental health professional, I understand how these issues can affect an individual's daily life and relationships.
If you're in Largo, Florida, or anywhere in the state of Florida, and you're looking for licensed professionals to assist in managing anxiety and depression, you're in luck. Our counseling services provide personalized, evidence-based treatments that help individuals better understand their conditions and develop coping mechanisms.
We offer virtual appointments via secure video conferencing for those who prefer the convenience and comfort of therapy from their home, office, or any location with a reliable internet connection.
Through our services, we prioritize creating a safe and non-judgmental space for our clients to share their thoughts and emotions. Our licensed professionals utilize various therapy modalities, such as cognitive-behavioral therapy (CBT), acceptance and commitment therapy (ACT), and mindfulness techniques to help clients better manage their symptoms.
As a mental health professional and a licensed counselor, I want individuals to know that they have options when it comes to managing anxiety and depression. Seeking support is not a sign of weakness, but rather a step towards better mental and emotional well-being. If you're struggling with anxiety, depression, or any mental health condition, don't hesitate to contact us today to schedule your first appointment.